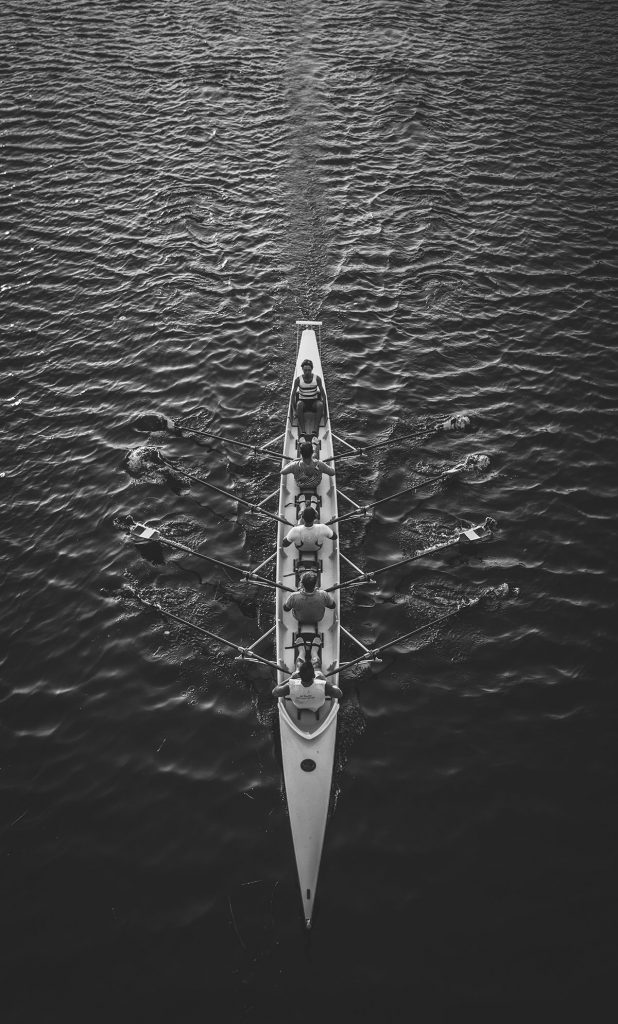 Our Story
How to build website without coding. How to build website fast and easy. How to build website yourself.
Follow me and let me show you how to build your own website / web store the latest way and the easiest way.
About Our Company
We do provide web development services. We only use the latest technologies to develop our packages.
Authenticity
We've been building websites over 10+ years, our methods are bullet-proof and class leading.
Real Engagement
You will be contact directly with our engineer who is responsible with your project.
Uniqueness
Your website is represent you or your business, we will lecture you how to use your website.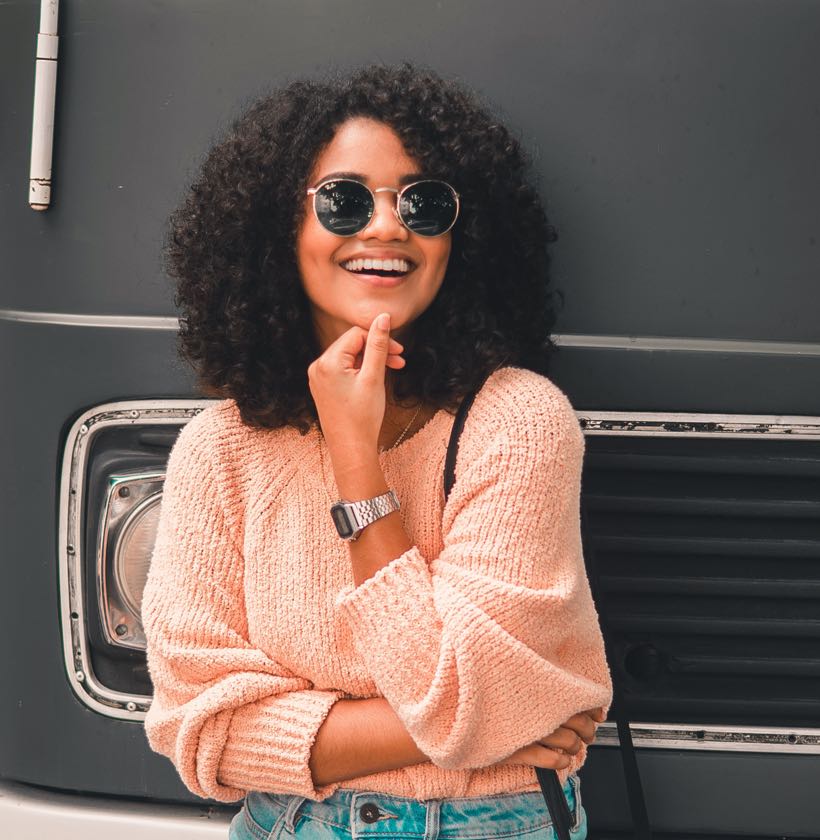 Angela Caroll
Chief Editor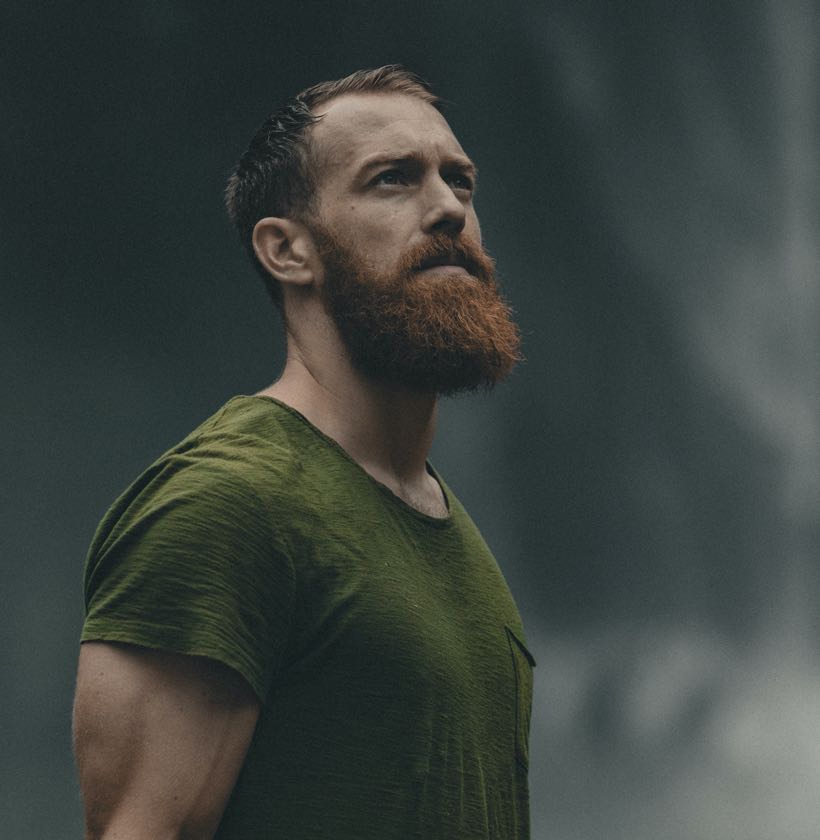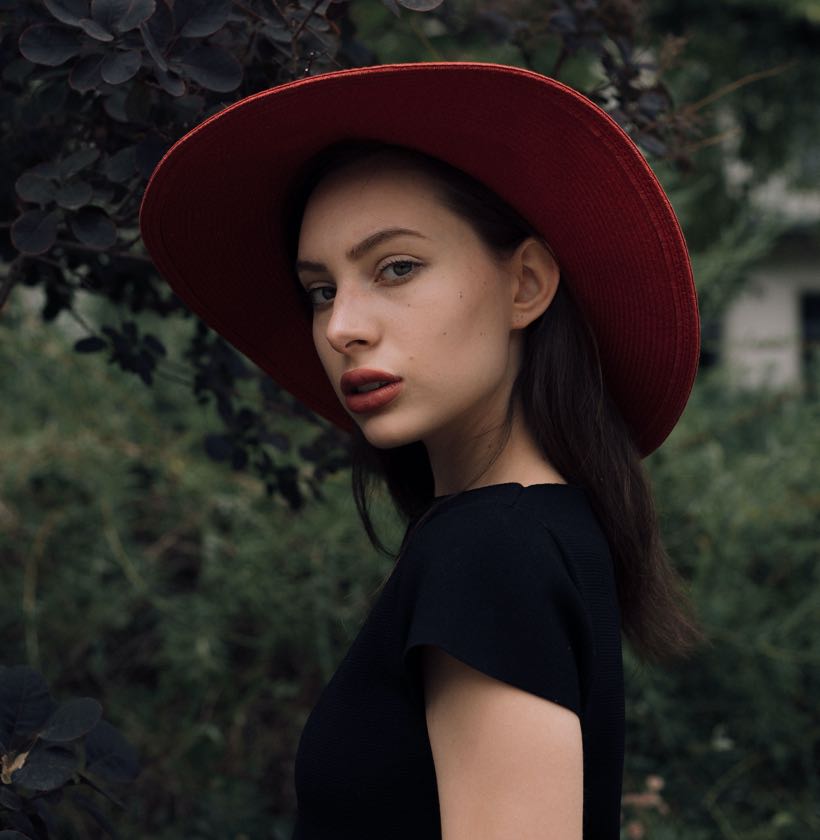 Barbara Ramos
Graphic Designer