HOSTING
We tested the hosting and recommended these for you

SiteGround – Web Hosting Crafted For Superior Experience
StartUp Plan – Starting At US$6.99/mo for 1 Domain

FLYWHEEL – WordPress hosting and management
TINY Plan – Starting At US$13/mo for 1 Domain

Shopify – The ecommerce platform made for you
Basic Shopify – Starting At US$29/mo for 1 Domain
THEME AND PLUGINS
These themes and plugins will help you build beautiful website in no time!

ASTRA – Perfect Theme For Any Website
ASTRA PRO – Addon to the Astra theme for more features, starting At US$47/yr

elementor – Live Page Builder For WordPress
PERSONAL – Take Your Design to the Next Level, starting At US$49/yr for 1 site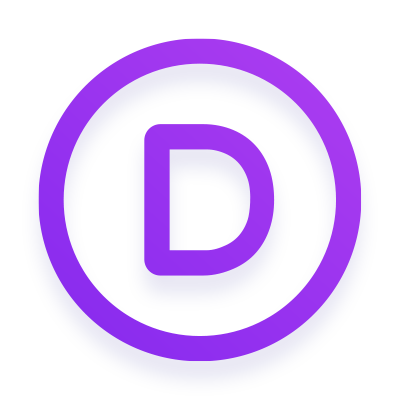 Elegant Themes
The Most Popular WordPress Themes In The World And The Ultimate Visual Page Builder

envato market
Everything you need to get creative projects done
Bring your ideas to life with professional digital assets, resources and services
EMAIL SOLUTION
Getting hold of an email can be easy. Sign up with an ISP and you will get one account to start. Creating an account with Google, Microsoft or other big names will get you more. Buy a decent web hosting package and you'll probably get enough email addresses to power a large business, all for no extra charge.
Here is a premium services provide by Google with professional email, including advance spam filtering, online storage for collaboration and productivity works.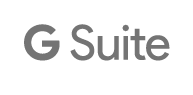 G Suite – Professional email, online storage, and much more.
Basic – Professional office suite with 30GB storage, starting At US$6/month for 1 user
Enter promotion code: A7H37J7XC3GMRR9 for 20% off the first year
PASSWORD MANAGEMENT
Now days you can have hundreds or thousands online accounts, it is not a good idea to use a same password across all of your accounts, but how to remember all those accounts and passwords.
You can use a Password Manager to store your account login information.

The Most Trusted Open Source Password Manager for Business
Bitwarden offers the easiest and safest way for teams and individuals to
store and share sensitive data from any device.